Why delay your wishes if you can defer your payments?
Tell us what you need and maybe you can get it easily.
In our Dental clinic can finance all your dental treatment at the time with BS Credinstant, thanks to this system of finance, you can get what you want while you benefit from numerous advantages:
Immediate response. At the same time that you request it, you will know if you have the credit granted.
Without changing the Bank box. You can pay the fees from the account you indicate.
Starting from 300 euros. A wide financing that fits all of your treatments.
Up to 60 months. So you can choose how long you want to pay and in comfortable instalments.
Choice of the day of payment.
We will adapt this funding to your financial needs, and you will avoid coincidences with other payments.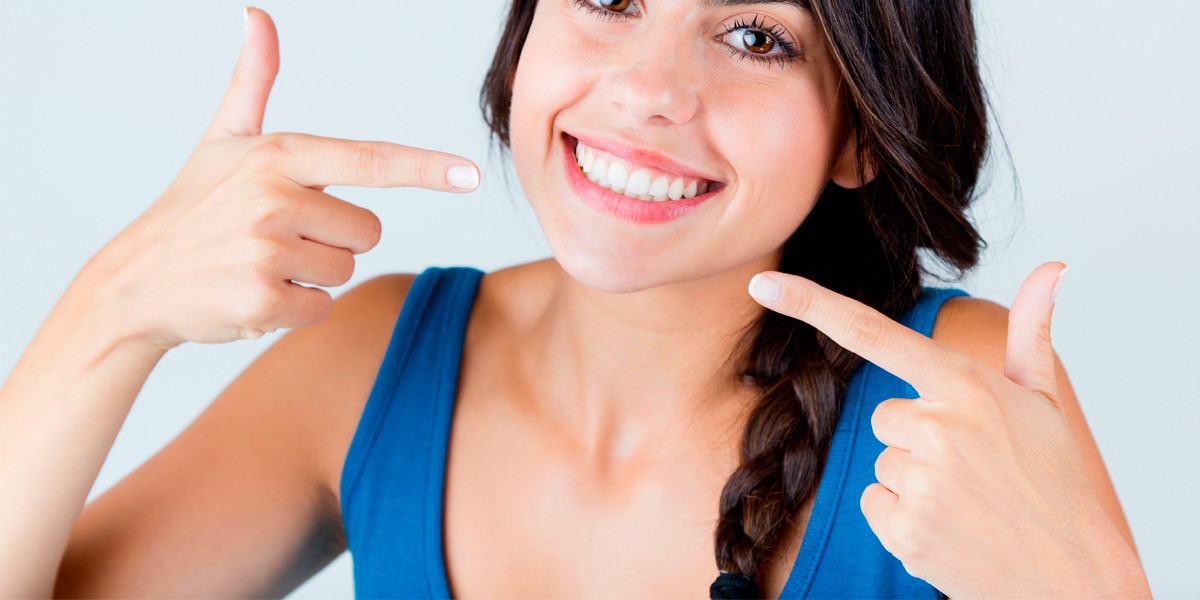 REQUEST FINANCING INFORMATION ABOUT YOUR DENTAL TREATMENT
WITHOUT COMMITMENT