Invisible orthodontics
Invisalign® in Valencia
SIf you are looking for a method to align your teeth, we have the best valued treatment of the market, without brackets: aesthetic, clean, effective and practically invisible. Easy to use, easy to put on and easy to remove.
You can eat and drink whatever you want.
It does not hurt or cause sores or wounds.
We have funding for up to 24 months without interest.
A picture is worth a thousand words
Images of before and after Invisible Orthodontics Invisalign®
You are just some of the smiles recovered by our Dra. Lidia Galán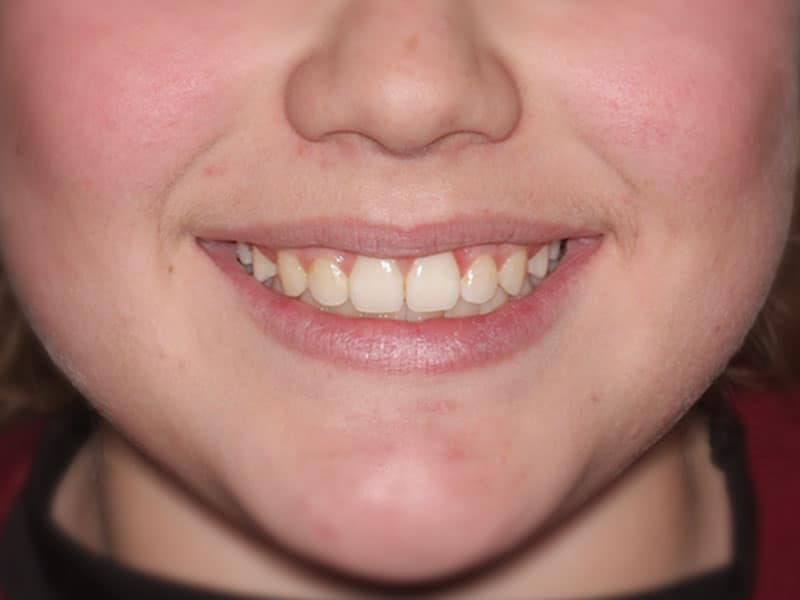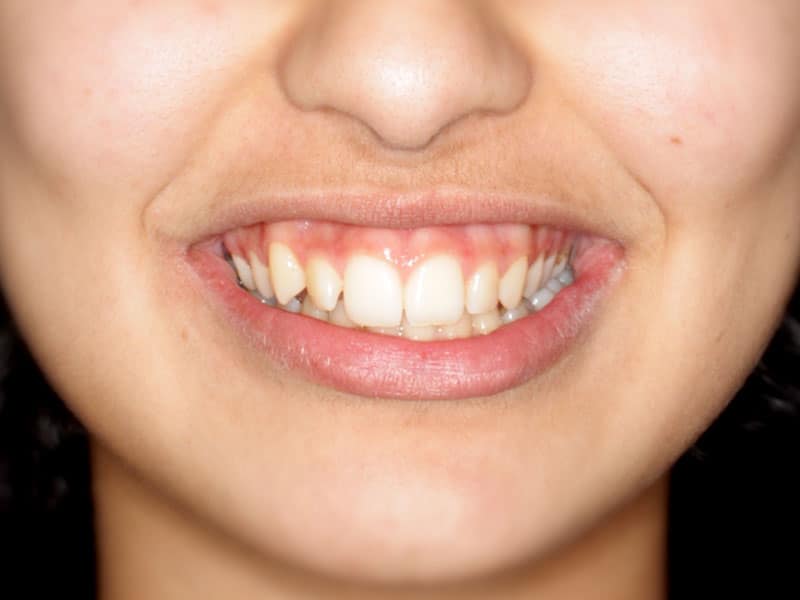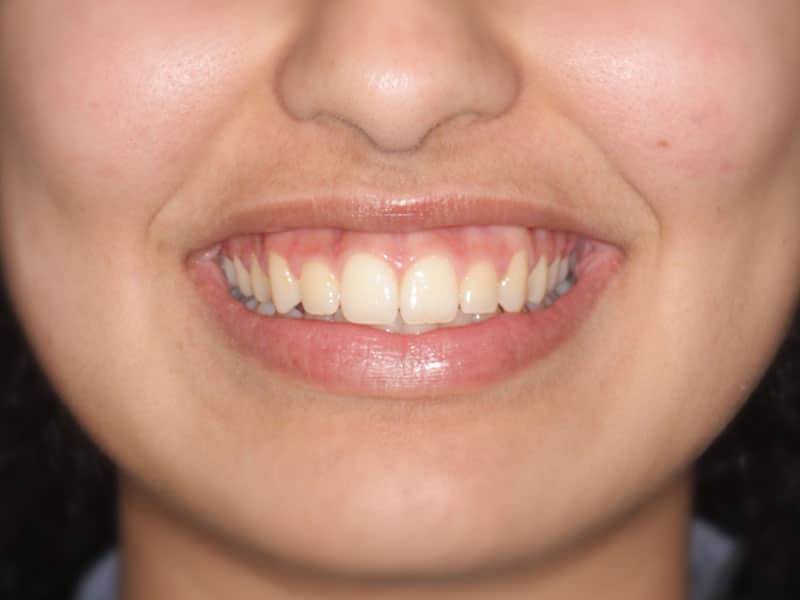 How does Invisible Orthodontic treatment (Invisalign®) work?
It's just 5 phases to get your smile aligned
These are the phases to be followed to recover your smile thanks to the Invisible orthodontics